Murin-an Café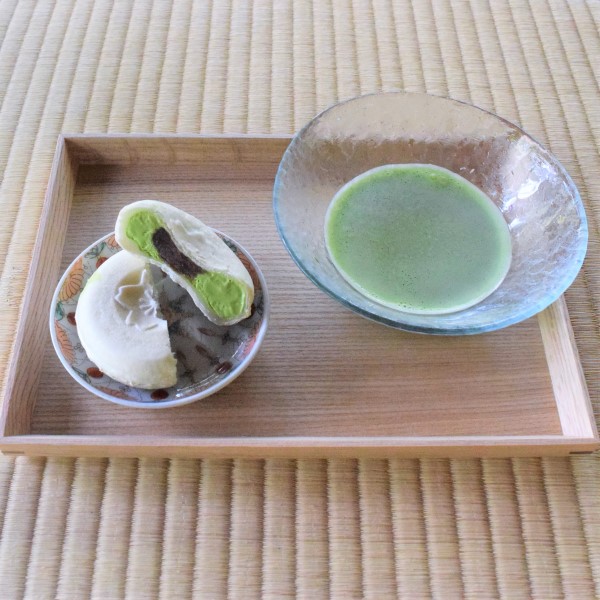 Open: 9:00 AM-5:45 PM
This isn't just any cafe. Its room is entirely unchanged since the time Yamagata Aritomo looked out at his garden from it 120 years ago.
As he looked at this stream of Lake Biwa Canal water flowing before his very eyes, what did this elder statesman of modern Japan see?
Take your time enjoying the view of Murin-an's garden as you look at the same 180̊ panorama that he did.
The menu below starts from Saturday, June 20th.
●Drink and sweets set 1,200 yen (tax incl.) *Entry fee separate
A set with a drink and sweets (snack).
You can choose from the following combinations.
Drink (choose one)
・Fukujuen matcha tea
・Coffee
・Nishjin Craft Beer
・Sparkling wine
・ Juice using organic citrus from Tokushima Prefecture
・Ginger ale using domestic organic ginger
Sweets (Snack) (choose one)
・Two varieties of dried sweets
・Monaka (red bean sandwich) with matcha ice cream
・Pistachios