Special Lit-up Night Garden Viewing Plan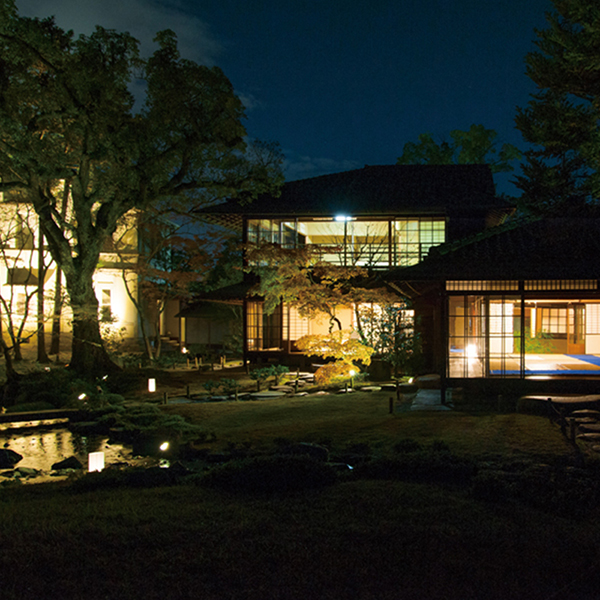 Why don' t you spend an unforgettable night at the softly-lit Murin-an garden?
Time: From the closing time until 10pm
Reservation: Accepted from six months prior to the date of the event to a month before.
Planning an event: After receiving a reservation at least one month before the requested event date, the event plan submitted and followed by a thorough review and then given a permission. Please kindly inquire at Murin-an Administrative Office first.