Our Staff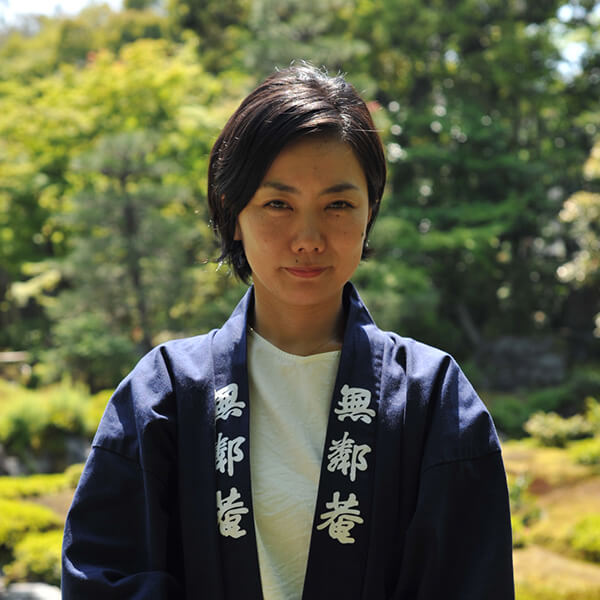 Murin-an Office Manager Ayako Ota
Please spend an enriching time at Murin-an whose expression changes every single day.
Looking forward to welcoming you!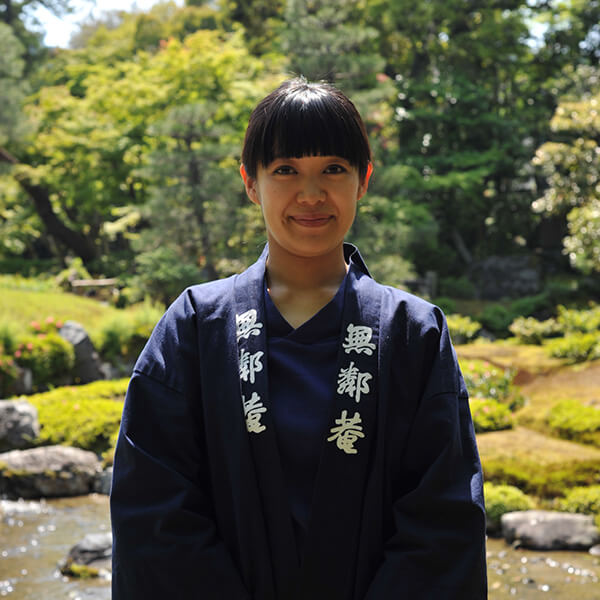 Murin-an staff Yuko Tanaka
Personally recommend the rainy Murin-an.
Aim to create the mellow space which enables visitors to escape from everyday stress.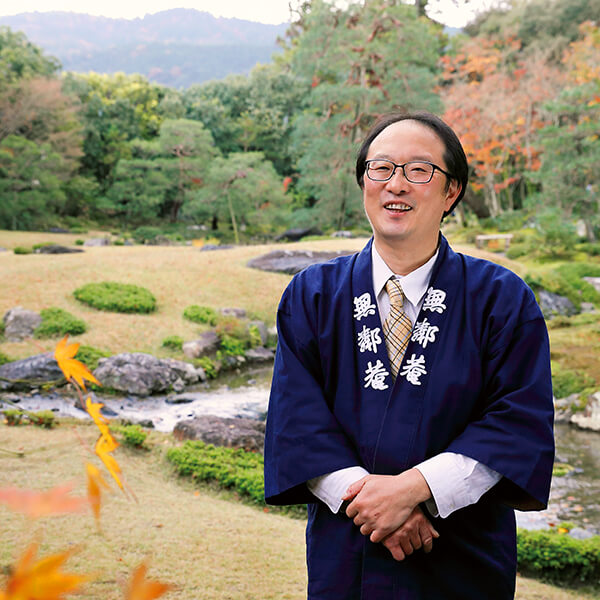 Murin-an Curator Nobuhiro Shigeoka
Provide garden tours including the history of the Murin-an and Aritomo Yamagata in an easy-to-understand manner, probably Yamagata's unknown trait or others added!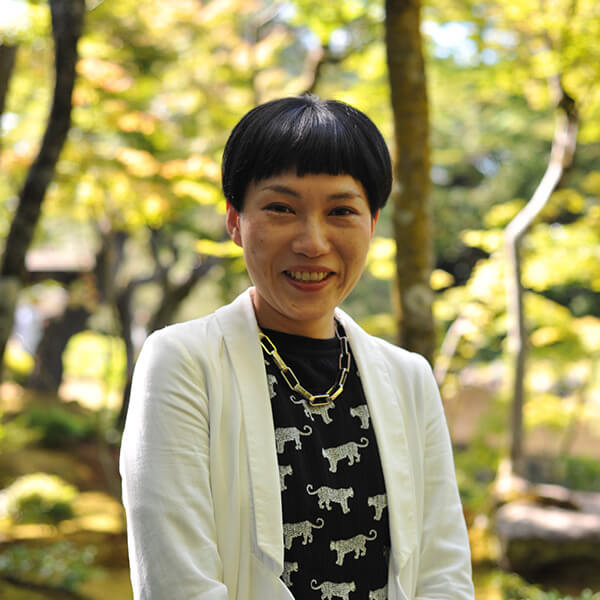 Murin-an Program Director Saki Yamada
Aspire to provide events that fit the culturally acclaimed garden with the dynamic plan which enable you to experience Japanese culture within Murin-an.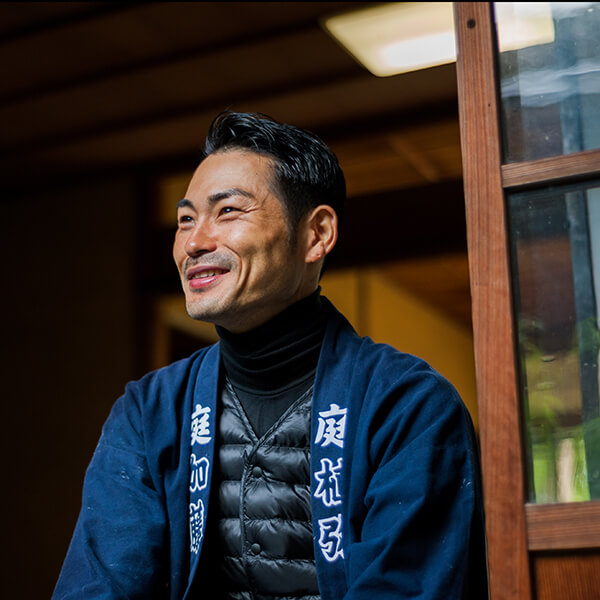 Murin-an Head Gardener Kenta Deguchi
Foster the garden not only paying respect to Yamagata's passion but also holding the sense of aesthetics of current visitors in mind, to provide the space everyone would come to love.