Our Staff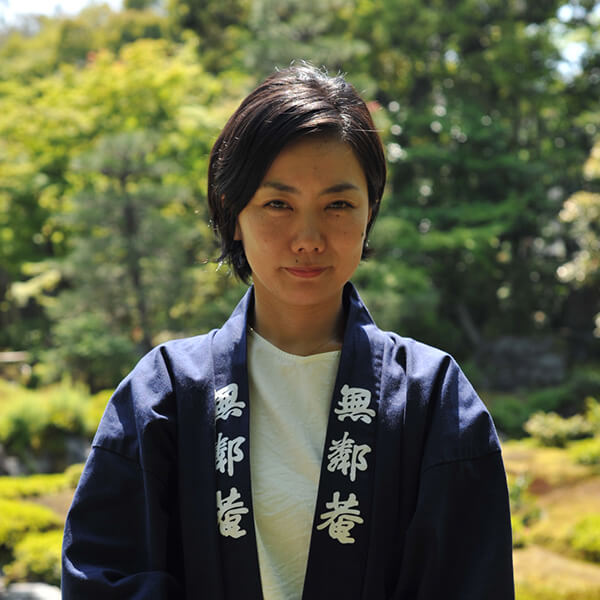 Murin-an Office Director
Ayako Ota
I hope you will enjoy an enriching time at Murin-an, a garden whose expression changes every day.
I look forward to welcoming you!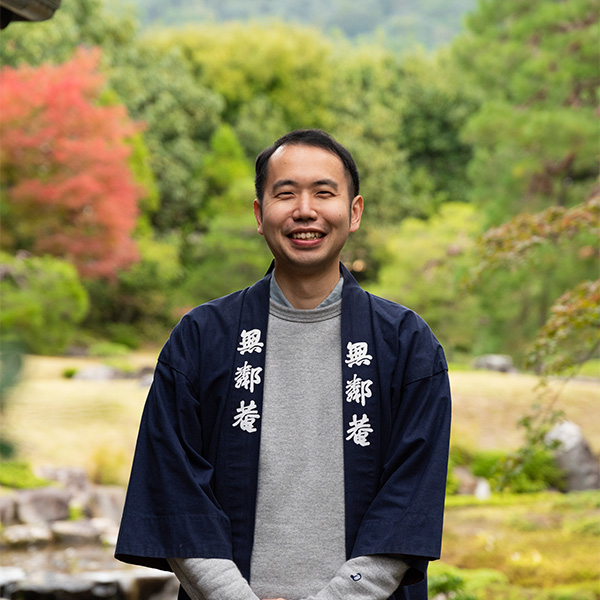 Murin-an Operations Manager
Kensuke Shimano
My favorite place is the cafe inside the main Japanese-style house, where you can admire the garden scenery while sipping on a bowl of green matcha tea.
Drop in for a peaceful rest during your discovery of the Nanzen-ji temple neighborhood.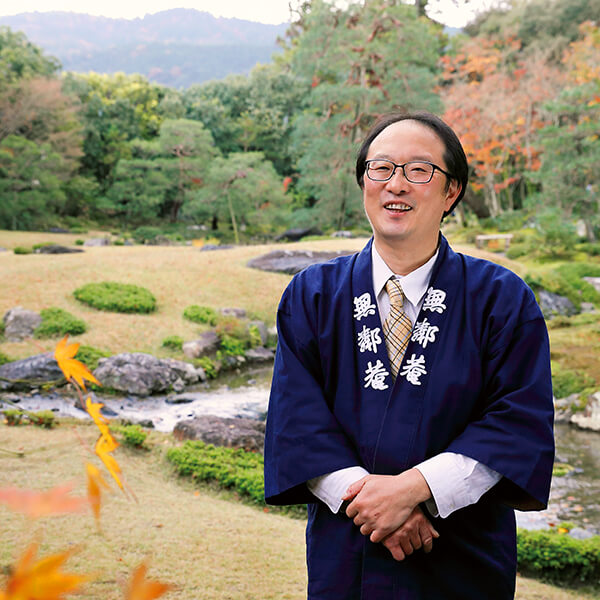 Murin-an Curator
Nobuhiro Shigeoka
I provide garden tours that cover the history of the Murin-an and its original owner Yamagata Aritomo in an easy-to-understand manner, including some little known episodes too!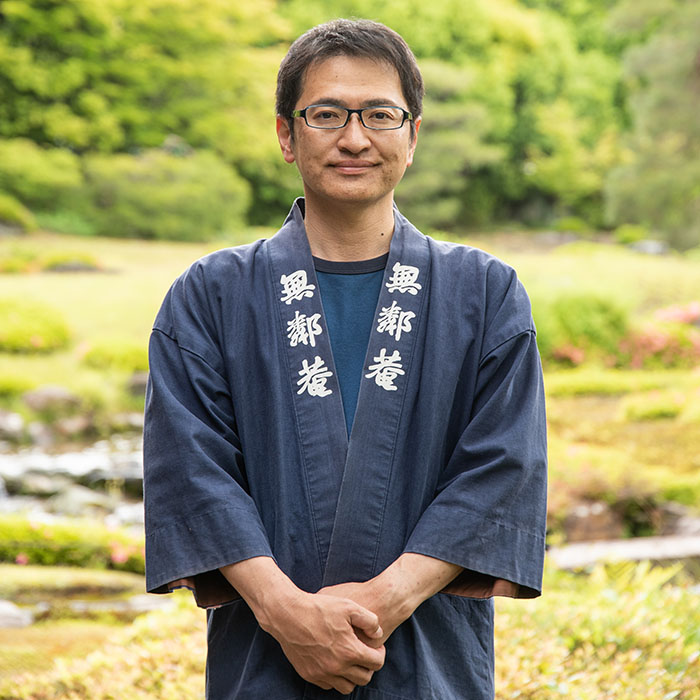 Murin-an Operational Services Officer
kazuhiro Masutani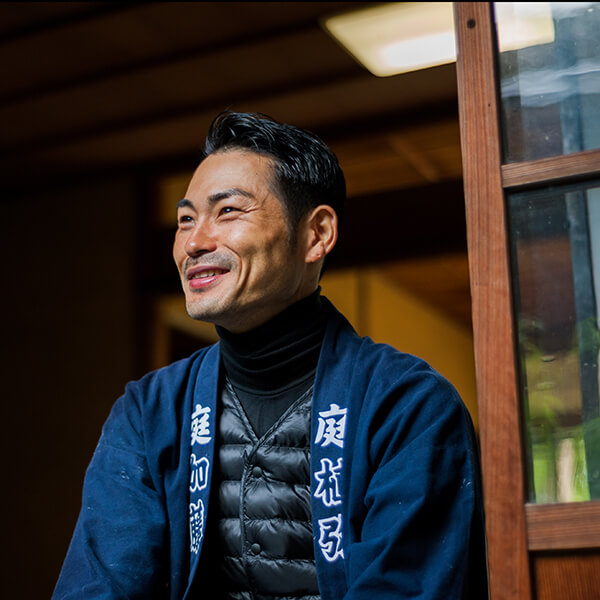 Murin-an Head Gardener
Kenta Deguchi
In caring for Murin-an's garden, I heed the desires of its original owner, Yamagata Aritomo, but also adapt my management to the tastes of people living today.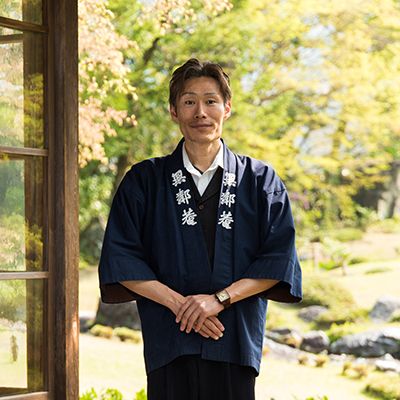 Murin-an Operational Services Officer
Tomoaki Hirano
Take a stroll around the garden and you'll be able to enjoy the seasonal changes in the scenery and encounter the creatures living there. Feel free to ask me about the highlights and living things inside the garden.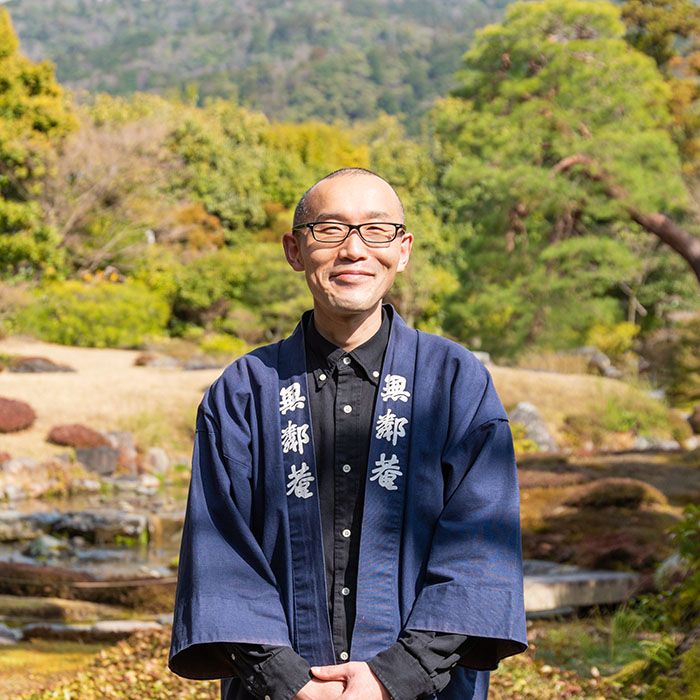 Murin-an Operational Services Officer
Mitsuhiro Tsuchiya