Applications for Guided Tour by a Garden Concierge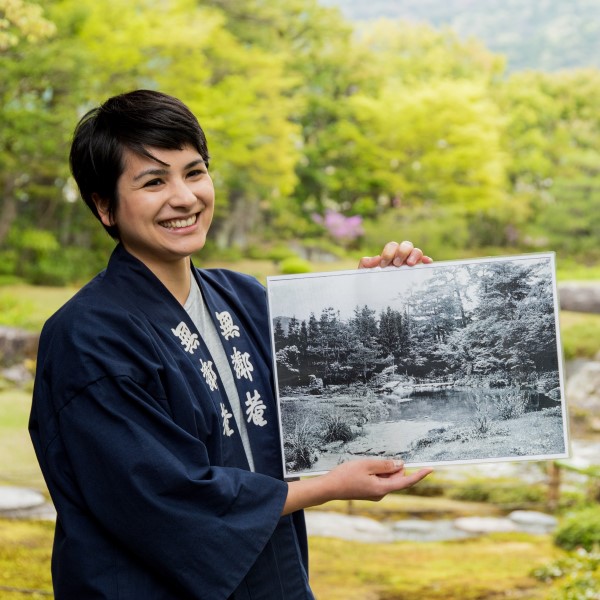 Guided Tour by a Garden Concierge
Enjoy an in-depth tour of the garden's scenic points, history, and more by a trained garden concierge.
Duration: approximately 60 mins.
11,000Yen *22,000Yen for English translation
Reservation required 10 days in advance.
*Please select the date in the calendar below to apply for booking.
To switch to English, select "English" from the language selection tab on the lower right.